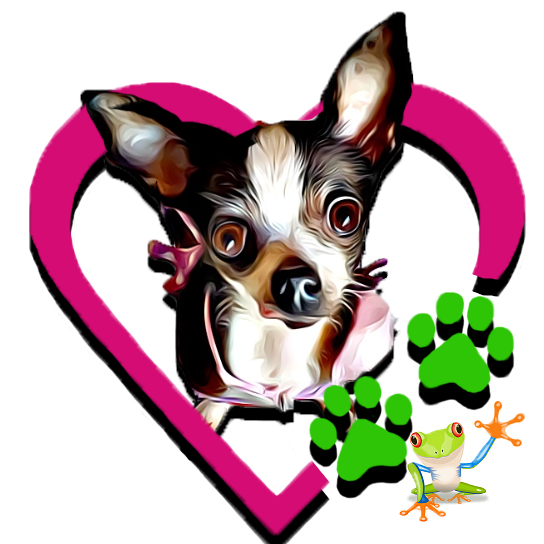 All donations go exclusively to the transportation, care, and safety of our animals.
Your contribution helps ensure that these animals have the best chance of finding their forever homes!
Thank you for Donating!
Donate Through PayPal
We use PayPal as an easy, secure, and reputable way of providing you with a Tax Deductable donation:


Donate Physical Goods
Physical goods like blankets, kennels, and toys can be donated by contacting Small Breed Rescue of Southern California directly.
Contact Page »