Mission Statement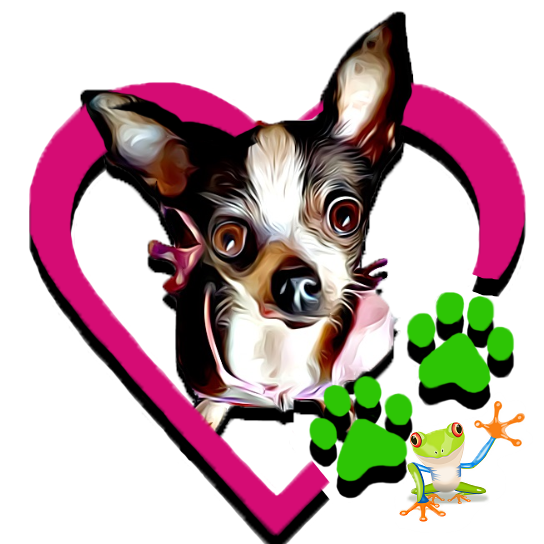 Small Breed Rescue of Southern California is an all-volunteer, non-profit, foster based organization funded by donations. We are dedicated to rescuing small breed dogs, small reptiles and select exotic pets primarily from public shelters and other rescues. Being committed to keeping administrative expenses low, virtually every dollar received goes directly to the care of the animals.

Our rescue is uniquely structured to rehabilitate animals who are at high risk of euthanasia due to manageable behavioral challenges, such as dogs who are declining in a shelter environment or reptiles / exotics that have not been properly handled over their lifetime. We develop relationships to accommodate these specific assistance needs, which is what differentiates us from other rescue organizations.

We have assembled a foster team that consists of experienced individuals who bring particular skills from the animal welfare industry. This enables us to grow, educate and enrich our foster community in a manner that supports our specific needs and those of our animals.

Our group remains interested in and committed to the welfare of the animals beyond the adoption process by providing education, training tips, resource references, and an open door policy to our adopters.
Region Information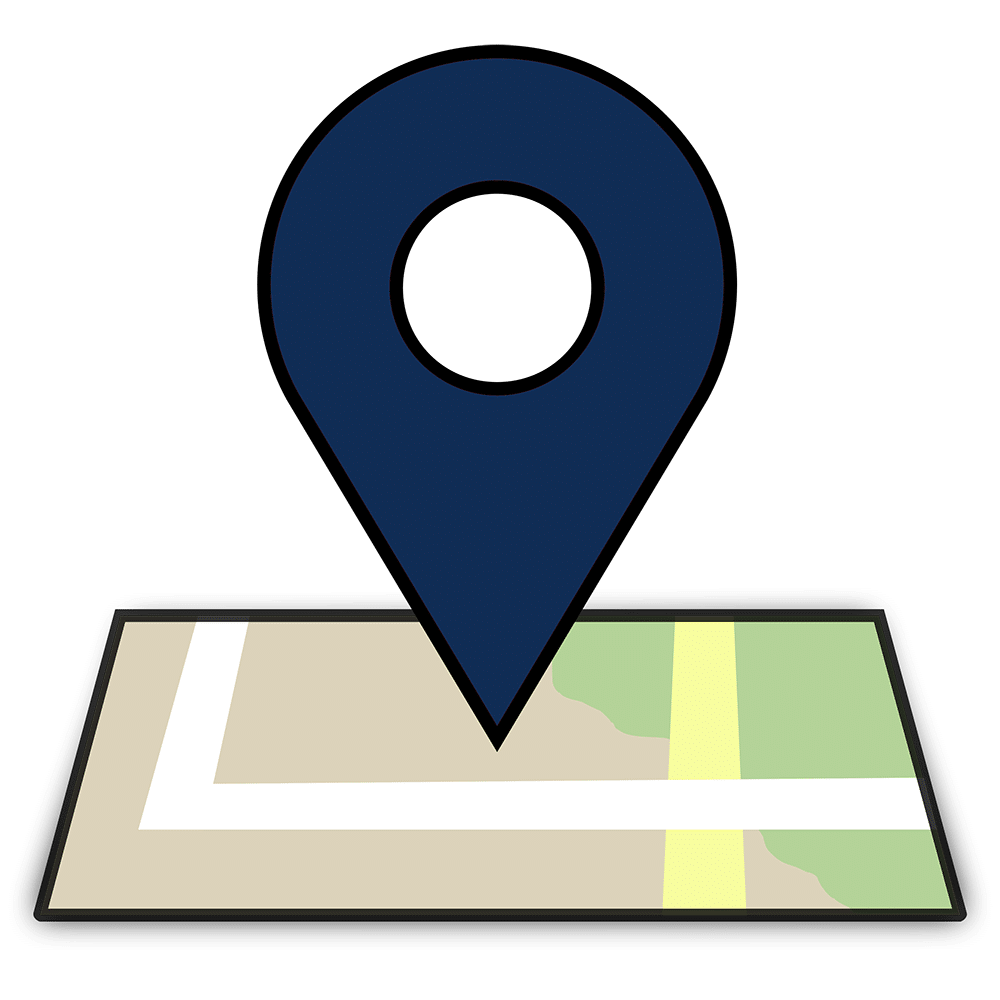 We are located in North County San Diego and currently serve all of San Diego County with plans to expand to neighboring counties in the near future. Closed on Wednesdays and Sundays.