Site Broadcast
FOSTER VOLUNTEERS: We are in GREAT NEED OF MORE FOSTER HOMES to take in more animals to help lessen the number of animals in shelters. If you would like to help, please click on the Foster tab to fill out an application. At this time you must be LOCAL to Vista CA.

RESCUE Update: We are OPEN for ADOPTIONS BY APPOINTMENT. Click on the Adopt tab to see our available animals.

TRANSPORT: We DO NOT ship our rescue animals. Dog adoptions require a home visit so you must be local to Vista CA. Reptile adoptions can be done by Zoom but you must be willing to travel to come to pick up and travel with them if you are approved and not within our local area!

We are in NEED OF FUNDS to help with the MEDICAL needs of some of our animals. If you would like to help, click on the Donate tab.

COVID-19 Update: We no longer require masks but we are still respecting spacial distance.

Thank you for your support! Please share us with your family and friends!
Mission Statement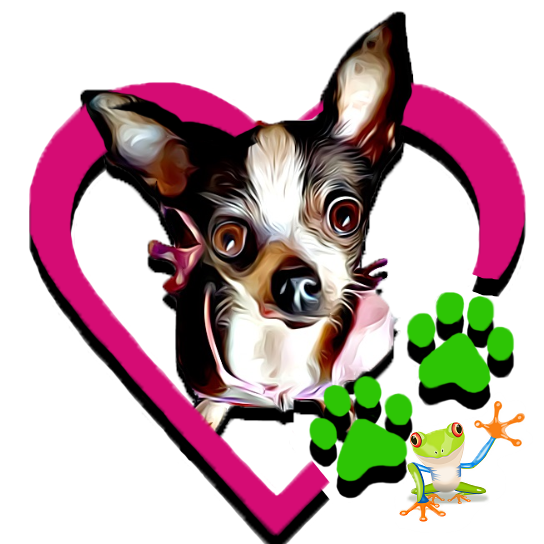 Small Breed Rescue of Southern California is an all-volunteer, non-profit, foster based organization funded by donations. We are dedicated to rescuing small breed dogs, small reptiles and select exotic pets primarily from public shelters and other rescues. Being committed to keeping administrative expenses low, virtually every dollar received goes directly to the care of the animals.

Our rescue is uniquely structured to rehabilitate animals who are at high risk of euthanasia due to manageable behavioral challenges, such as dogs who are declining in a shelter environment or reptiles / exotics that have not been properly handled over their lifetime. We develop relationships to accommodate these specific assistance needs, which is what differentiates us from other rescue organizations.

We have assembled a foster team that consists of experienced individuals who bring particular skills from the animal welfare industry. This enables us to grow, educate and enrich our foster community in a manner that supports our specific needs and those of our animals.

Our group remains interested in and committed to the welfare of the animals beyond the adoption process by providing education, training tips, resource references, and an open door policy to our adopters.
Region Information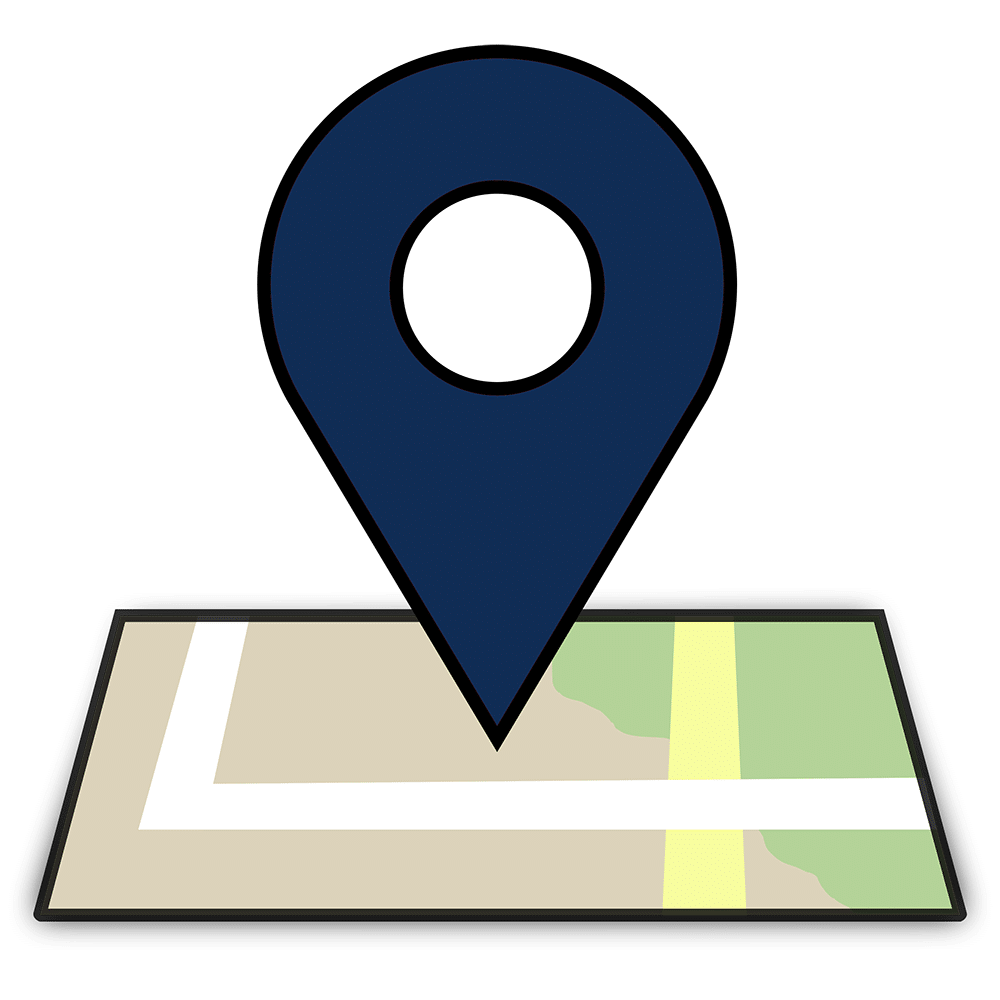 We are located in North County San Diego and currently serve all of San Diego County with plans to expand to neighboring counties in the near future. Closed on Wednesdays and Sundays.
Donate
Help us to save more animals by donating to our cause today. Donations go toward veterinary care, food, housing, and transportion.
Volunteer
Become a Volunteer with our organization to help find forever homes for these animals in need.
Foster
Become a Foster with our organization to provide temporary shelter for animals in need and on their path to adoption.